Our Selection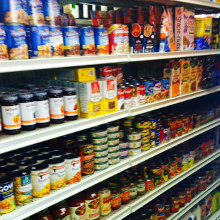 Groceries
Eggs, bread, milk, canned goods, paper towels and almost everything else that you'd find in a grocery store.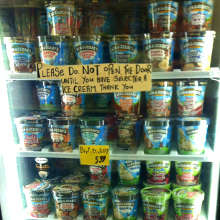 Specialty Items
Lots of Ben & Jerries, cheeses, dried meats, hummus, and more. Revolving items based on seasonal freshness.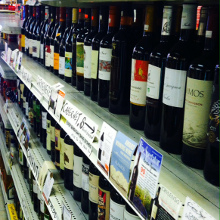 Beer & Wine
Named as a top wine destination by Washington City Paper. Reds, whites, bubbly, craft beers, and more!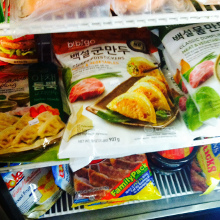 Korean Goodies
Wide variety of frozen dumplings, Japanese authentic ramen, and sauces. Ask and we will provide super dumpling dipping sauce recipie for free!
About Us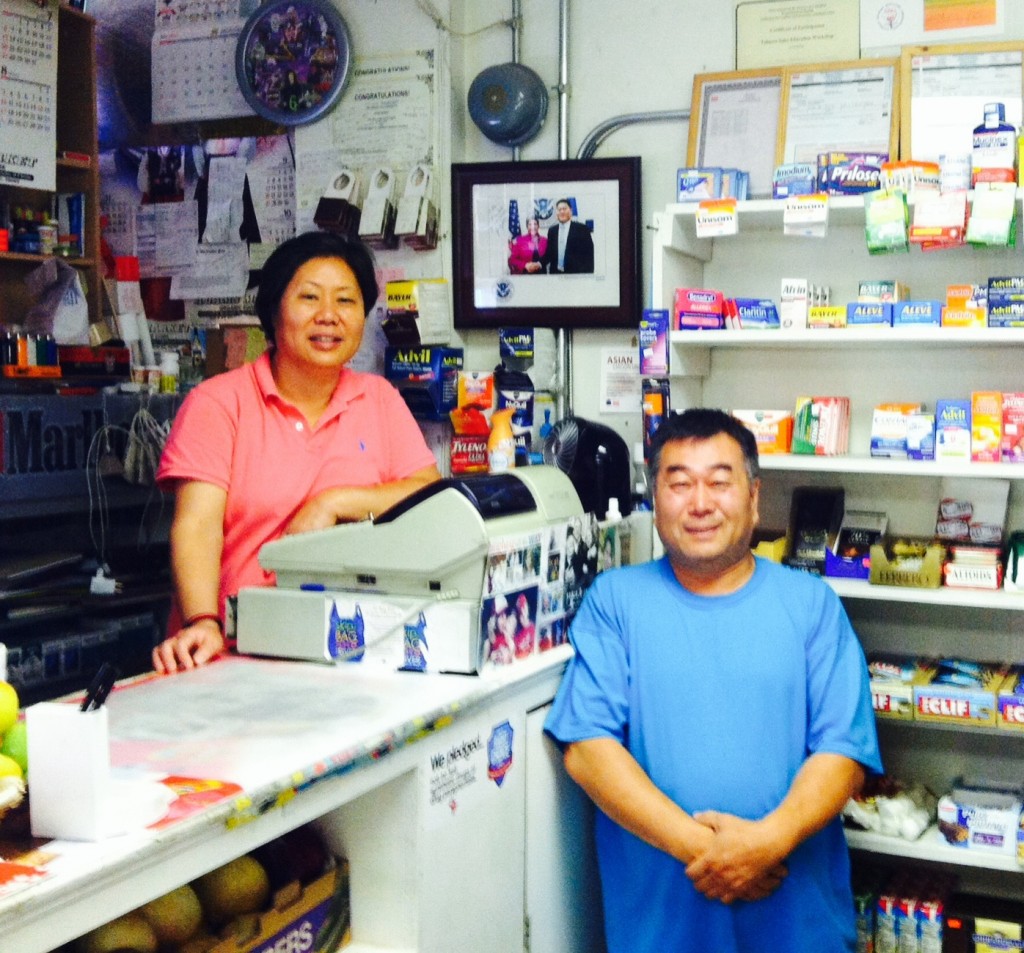 At the corner of 7th & F Street NE, Adams Market has been a cornerstone of Capitol Hill for over 20 years. We offer a wide variety of basic and specialty items at reasonable prices. When you visit our store, you are more than just a customer. We'll greet you with a smile, and hopefully you'll have one by the time you leave. See you soon.
– Mr. & Mrs. Choe
PS: Don't be a champagne thief